Thanks for reading Health Fred's Way!
Making Healthy Fun!
I hope reading my weekly posts can help you live life better and longer. Please send me a note if you have any feedback!
I was born in Racine, WI in 1965 and I'm the fifth of six children born to Fredric and Lorraine Brewer. I played collegiate football my first year in college. After studying pre-med my first two years, I graduated from the University of Wisconsin—Madison with an English degree.
I moved to Chicago shortly after college and worked at a small advertising agency in Downtown. I opened my own advertising agency within a few years called PartThree.com where I help businesses with their website, advertising, and design needs.
During this time, I also work as a fit model for many of the largest clothing manufacturers in the Midwest including Lands End, Kohls, Sears, Cintas, and Overland. I'm able to do this because my measurements match a medium and my size has not changed in the past thirty years. As a fit model, I help ensure clothing fits appropriately and ensure there are no tension areas before going into production.
On a personal note, I enjoy staying active and being outside. That includes traveling and exploring new places. This could be finding a new hiking or biking trail, or sitting outside at a café and enjoying new flavors. Since I love food, that means I'm also cooking and trying new recipes.
Other Interests of Fredric Brewer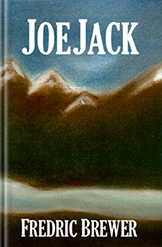 Read the adventure of how Fredric Brewer travels to Janeau, AK and experiences the uniques of the region while taking care of his uncle.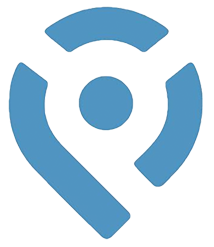 Part Three is a full service advertising agency that helps business reach their full marketing potential.